In addition to offering training books, CDs and USBs, I run regular training sessions in Winchester in small groups, or on a one to one basis and I can also provide off-site training.
Click here to find out more.
If you need a CAD drawing done but don't have the time or resources, we can help! Pass us your 2D/3D projects and we can carry  them out remotely or we can come to your offices, or you to ours. Please click here or for more information on CAD services.
Other items on PaulTheCAD
In addition to the main software packages above, I have a whole range of CAD software, tools and plugins. For advice on these and anything else related, please give me a call on 07724 882403, or email [email protected] – I look forward to hearing from you.
TurboCAD Designer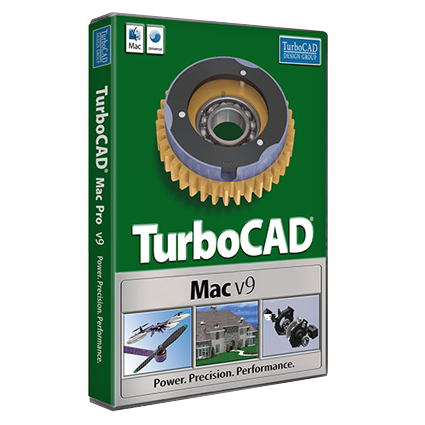 TurboCAD for Mac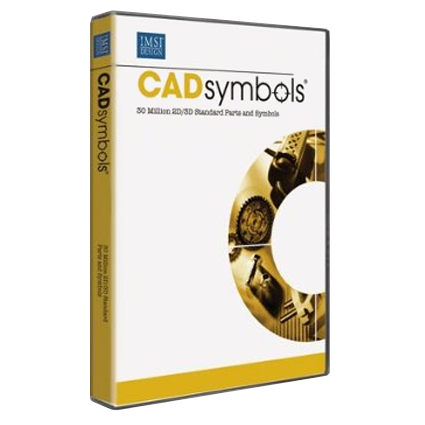 CAD Symbols
Drawing Compare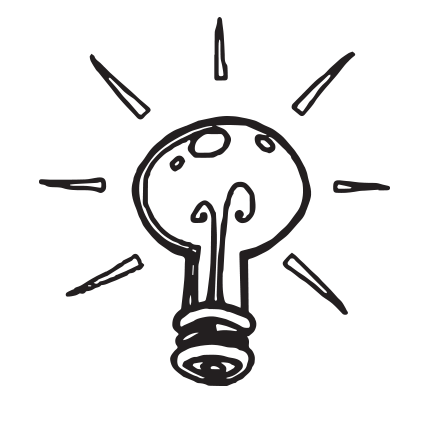 Moment of Inspiration
Turbo FloorPlan